The activity committee, or Accie, organizes the most diverse activities: for example faculty parties, speeddate evenings, a pubquiz or even a pancake day! The most important thing is that it is fun, and that you get to know your faculty members. For each activity, the tasks are divided to organize the activity, so it does not take too much time, because we know that studying cost also a lot of time!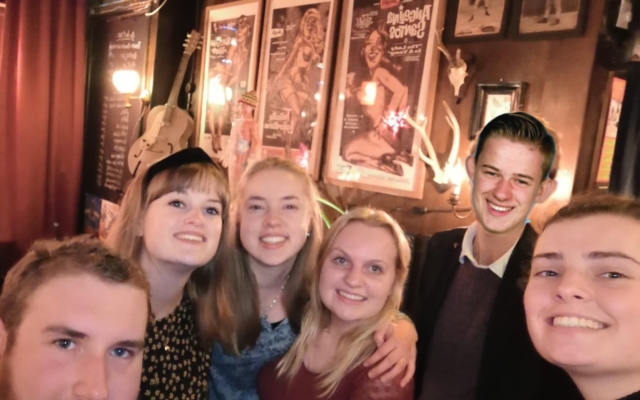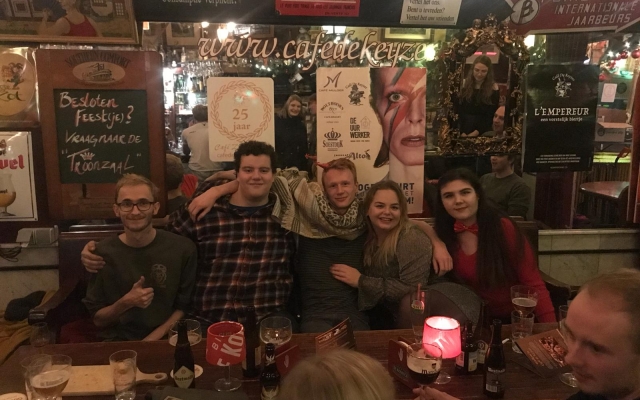 (Picture 1 current Accie Picture 2 old Accie)
The committee consist of:
Chair: Joëlle Fennebeumer (RS2)
Secretary & Extern: Sterre Stavast (RS2)
Treasurer: Austin Brewin (RS2)
Promotion: Emiel Korringa (RS2)
General member: Marleen Boersma (RS3)
Together we do our best to plan different and fun activities.
So do you have a good idea for an activity, do you want to help organize, ordo you have questions for us? Talk to one of us, or send an email to accie.ggw@gmail.com!