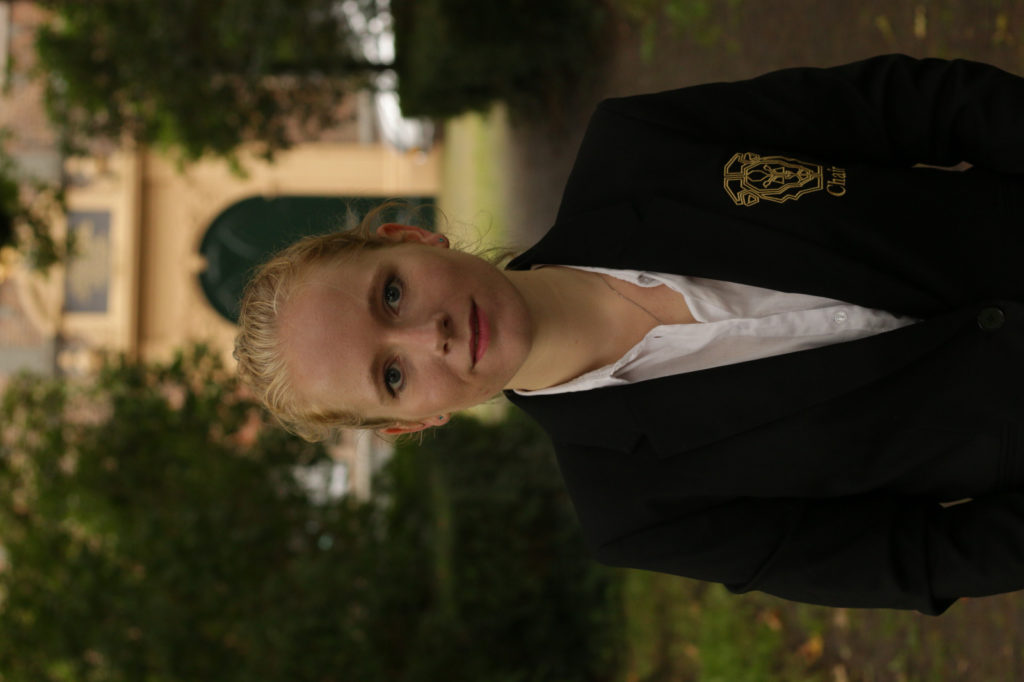 Hello dear Lions and everyone else! As a third year theology student the faculty life and the homely feeling of Gerardus van der Leeuw have not only made me feel welcome in the faculty, but it has also kept me sane during the first month in the corona pandemic.

As the chair of Gerardus for this study year I hope to be able to do the same thing for all the students of the GGW. I try to do this by staying aware of all the important issues in the faculty and within student life, by making sure they're discussed during the board meetings. But also by organising amazing, interesting or just plain fun activities for the students (and sometimes even their parents) together with the other board members and the committees.

I strife to make this year another great year for everyone at the faculty, and if you have any questions or concerns you can always hit me up!