Hi everyone!
The Dei Facto is the official faculty magazine of the faculty of Theology and Religious Studies of the University of Groningen! The editors are students studying at the faculty, but also teachers and other staff can publish articles. With the editorial staff we define a theme each edition, and we discuss which articles, interviews and other fun columns will be published. Each edition students or employees are also asked to write articles, as guest-editors.
Are you curious about us? Do you have a story, essay, poem or recepy you would like to share? Feel free to speak to someone from the editorial staff in the corridors, or email us personally.
Hope to see you someday in the meetings, or to read your article in the magazine!
Prospectus Divini in Oculo Hominis
The editors of the Dei Facto
Contact:
Speaking in the corridors: Charissa Moorrees (Chair/Treasurer), Johan Buurma (Secretary) , Carien van der Velde, Iris Keuning, Kjelda Glimmerveen, Lydia Theakston en Maria Eiselt.
Editor in Chief/Chairwoman: Charissa Moorrees
Treasurer: Charissa Moorrees
Secretary: Johan Buurma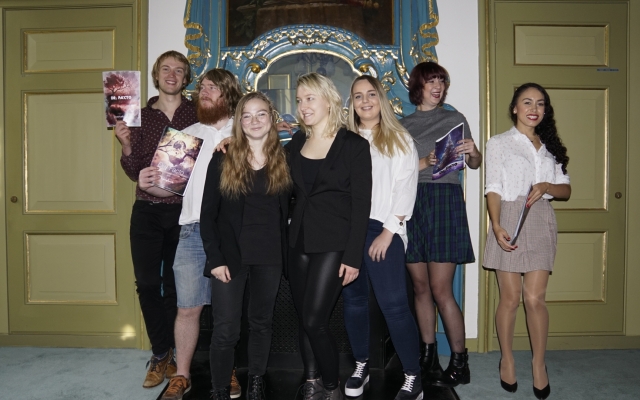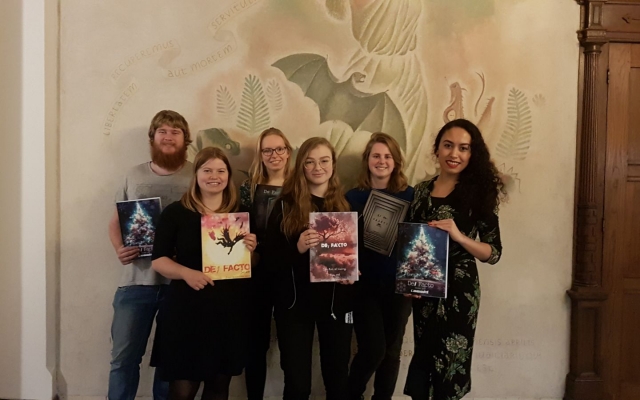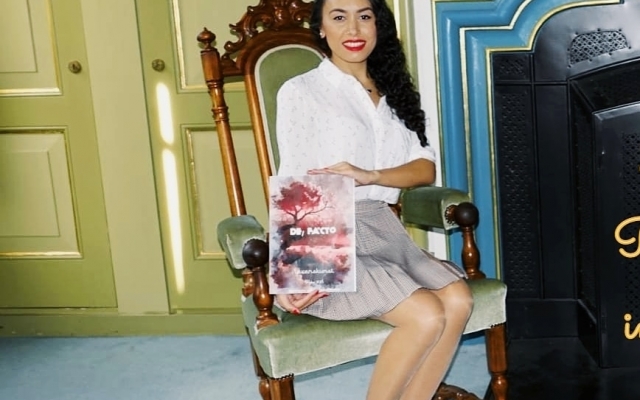 (picture 1: editors 2018/2019-picture 2: editors 2016/2017-picture 3: editor in chief)