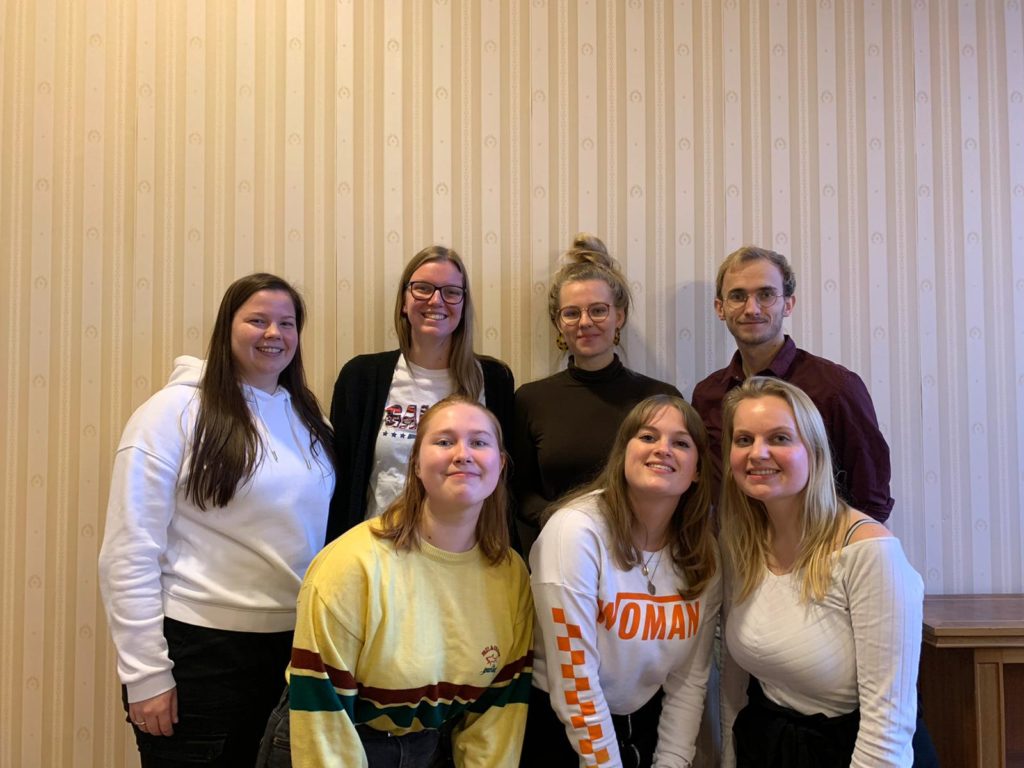 This year we are composing an almanac for our faculty and Gerardus! In this we will look back at the last year at the faculty through information, memories, photo's and quotes about our study association, its members and staff. Moreover there will be enough space for other creativity.
The committee consists of: Inge Maatje (Chair), Ilse van Tuinen (Secretary), Ellen Scheeringa (Treasurer), Marco Bijdevaate (Graphic Designer), Joëlle Fennebeumer (General Member), Meike Barkmeijer (General Member) and Roosa Määttä (General Member).
For questions or remarks please contact us via almanakcie.ggw@gmail.com or just walk up to one of the committee members in the hall!